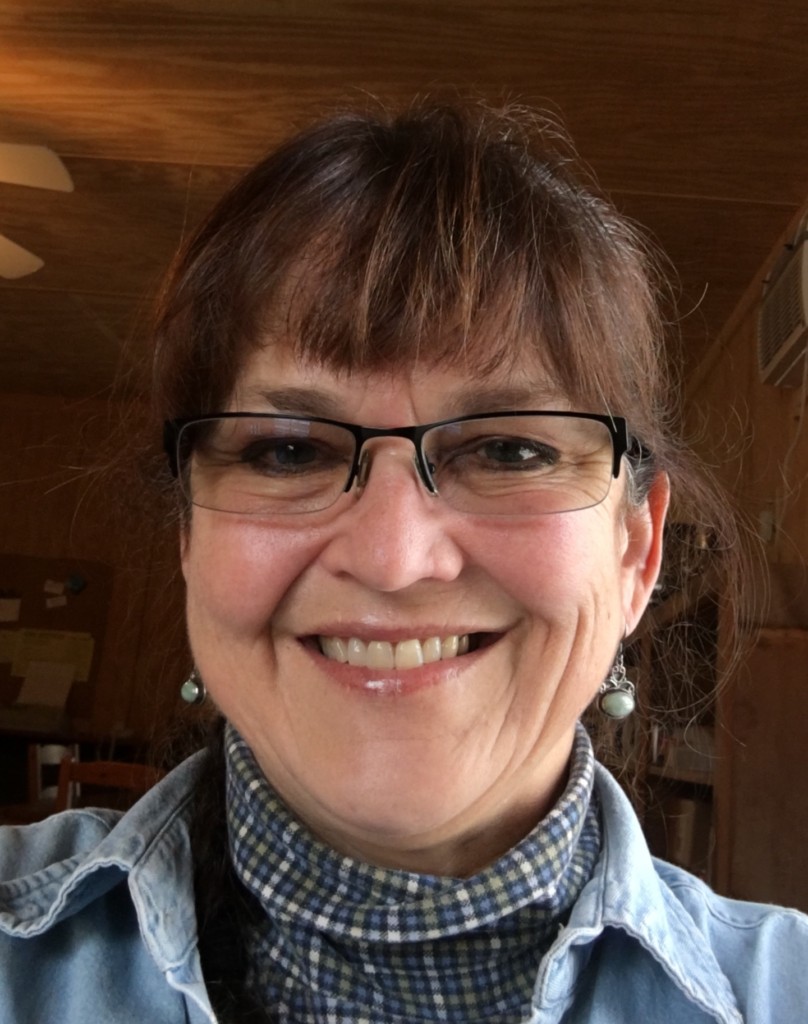 About the Artist
The nature of things, how it all intertwines, the wonder of it all. This is what I strive to accomplish with my artwork. When I see a tree I've grown up with or look into the eyes of an animal, I want to express it in my artwork. I have always felt close to nature and animals. Horseback riding or walking in the woods accompanied by my dog has given me countless opportunities to study nature in all her glory and develop an appreciation for it.
Growing up near the Hudson River, the St. Lawrence River and now living near the Susquehanna River, I am able to witness wonderful sites to express later in my artwork. I think that is why I have always been drawn to the Hudson River School style of painting. Artists like Jenness Cortez and Sam Savitt really inspired me to draw at a young age as well.
I enjoy a rural life. Growing up on and around farms, I appreciate the antics of farm animals, pets and the smell of new cut hay or rain.
These are the things and sites that motivate and inspire me to paint. I sketch, I draw, I study and then I paint with acrylics. I strive to master this.
Currently I am a member of the York Art Association, the Lancaster County Art Association and the Harford County Art Association. These organizations have been tremendously helpful and supportive.
Please check my website, blog, various links and sign up for my newsletter to see my current works and exhibits.
Recent Blog Posts
I'm putting together some ideas for upcoming paintings. This guy just inspires me. Sketching out my ideas, getting things lined up, is all part of [...]