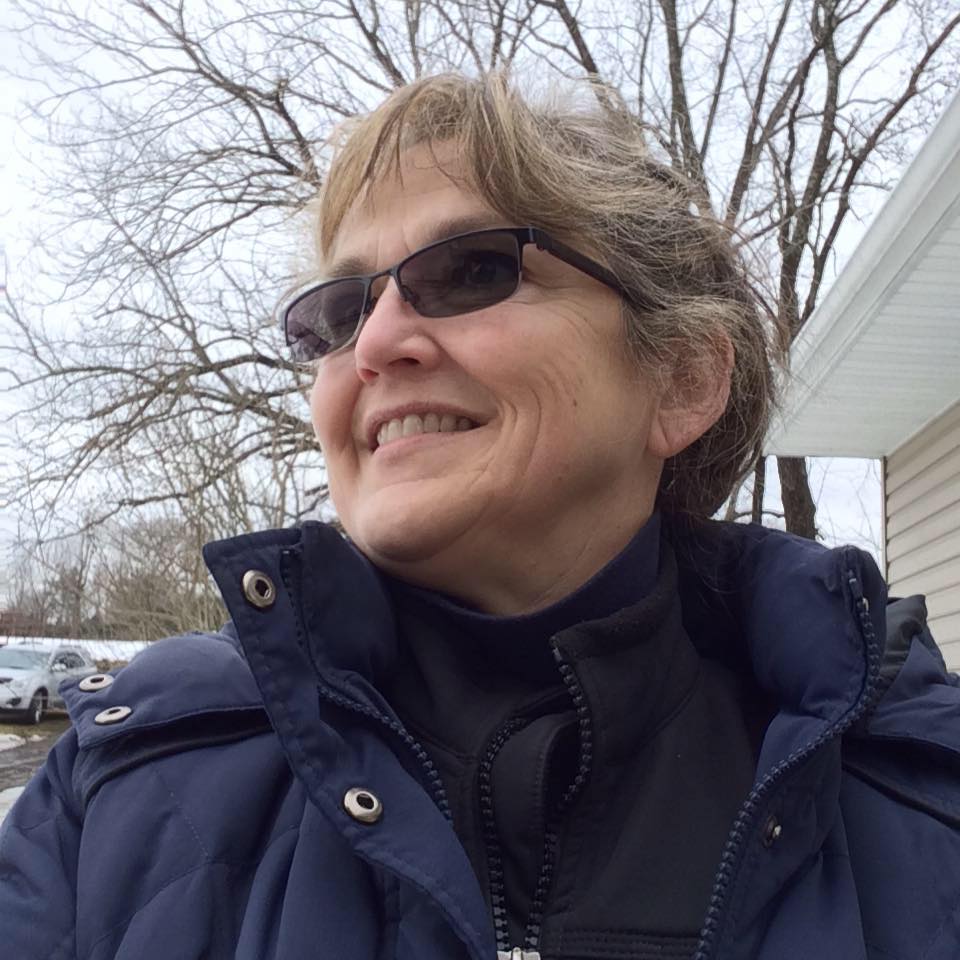 About the Artist
Catherine J. Herbert is an artist inspired by her lifelong appreciation for art. Her talent developed primarily through self taught techniques as well as art classes and workshops. She has always enjoyed visiting art museums and art shows and reading all of the art literature she could get her hands on.
Catherine was born in the Hudson Valley region of New York State. Currently and for more than thirty years she has resided in the beautiful Susquehanna Valley of Pennsylvania along the Mason-Dixon line.
She paints with an acrylic medium. She is drawn by the beauty of nature and all that it beholds.  Being a lifelong horseman has provided her with the good fortune of exploring much of it from the back of a horse. Her love of nature inspires her to express it through her artwork.
She is a member of York Art Association, Lancaster County Art Association, Harford County Art Association, and the National Society of Painters in Casein and Acrylic.
Recent Blog Posts
I hope everyone is warm on this cold wintery day. If you are lucky enough to be in a warm climate reading this - well [...]